Operational visibility made simple
A modern collaboration solution with all of the security features demanded by high compliance environments
Watch the video
SmartBase® enables all the functional teams across a base to manage their people, resources, and locations more effectively. At the heart of SmartBase® is the Event Schedule, your single source of truth. Create events and assign people, resources, and locations. See the who, what, when and where of your team for total organisational visibility.
Save time with event templates
Reoccurring or complex events can be saved as templates with all the associated staff, assets, sub-tasks, scheduled time and briefing information included.
Status updates in real-time
Real-time notifications will let you know if an event you're assigned to changes status. A feed of all activity ensures you can keep track of the communication associated with each event for traceability.
Manage people & resources
SmartBase® provides a simple way to assign your people to tasks and see any scheduling conflicts. Resources can be the 'subject' of an event or can be assigned to a task as a required component needed to complete a work package.
Visualised work pipelines & deconfliction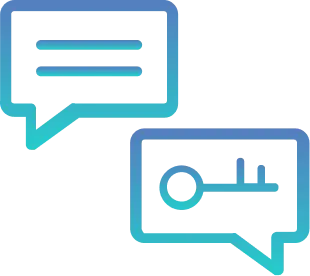 Secure, real-time collaboration
Centralise people, assets & locations
Template work packages & save time
Learn more about core features & functionality