Simplify your complex training operations.
We believe expertise, insights and collaboration unlock true operational success.
Read more
Simplify your complex training operations.
We believe expertise, insights and collaboration unlock true operational success.
Read more
Complex operating environments made easy
Our mission is to help unlock the potential of your organisation's workforce in real-time so that you can make better decisions today – plan for tomorrow and prepare for the future.
Ocean is a leading provider of solutions that drive operational efficiency, improve safety and deliver significant ROI to customers in 15 nations across the globe. Our products are designed to maximise operational effectiveness wherever there is a need to coordinate multiple facilities, assets, people and resources in high-risk and complex environments.
Our solutions for Defence, Government, and the Private Sector are widely regarded as the gold standard in their respective classes. From initial design, to development, implementation, and ongoing maintenance and support, our team is dedicated at every stage to helping you achieve your organisations goals.
Our Team: Experience and innovation
Our team of 90 staff is growing rapidly across London, Ottawa and Melbourne as we realise our mission to change the face of operational effectiveness around the globe.
Our experienced leadership team, advisory board and senior staff members are predominantly from aviation and military backgrounds and provide nuanced understanding of a variety of complex operating environments.
Our product and engineering teams are the best of breed in their respective fields and bring innovative technical solutions to the problems faced by our customers.
Our agile development environment is backed up by our ISO 9001:2015 accreditation for quality processes, procedures, security and a compliment of traditional PMO staff.
Deployed in 15 Nations
30 years of experience in Defence
Australia, Canada, UK
ISO Quality Accredited & Microsoft Partner
Testimonials
Allied Wings
FlightPRO® has enabled us to reduce our scheduling resources by 40%, reduce scheduling duration by 75%, and improve our overall training output by 20%.
– Director of Training, Contracted Flying Training & Support (CFTS)
Qatar Emiri Air Force
On our PC-21 squadron, FlightPRO® has allowed us to generate an additional 10 training sorties per week, without any increase in aircraft or instructors.
– PC-21 Squadron Commander, QEAF Air Academy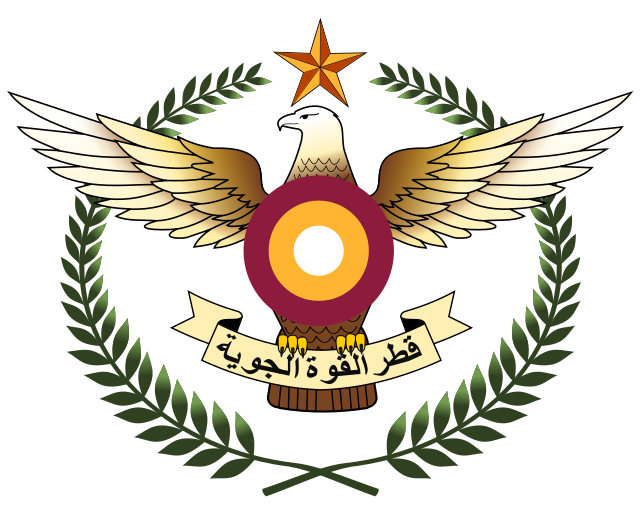 Belgian Air Component
Since the adoption of FlightPRO®, our squadrons have been able to operate on a single, integrated system. We have reduced manpower and improved our operational planning.
– Future Ops Tool Programme Manager
Developing the future of Decision Support
At Ocean we're actively developing next generation technologies that enable unprecedented situational awareness across an entire base in real-time. Our solutions increase interoperability across all base systems and provide optimised scheduling and decision support with our proprietary machine learning and Ai applications. 'Base of the future' operating environments benefit from open technology which enables users and managers from all levels to carry-out day-to-day training, while leveraging machine learning to ensure people, resources and operations are optimised.